Date
Sunday, January 23, 2022
Time
1:00pm
Details
Are you interested in helping to lead worship at Breaking Bread or Breakthrough? You're invited to audition on January 23rd at 1pm in the Mult-Purpose Room! These auditions will help us determine where you can best serve alongside other student musicians, whatever your skill level.
Stop by the Ranch after Sunday School! We'll provide lunch during the break between Sunday School and Auditions.
Sign up to audition by January 20th.
SIGN UP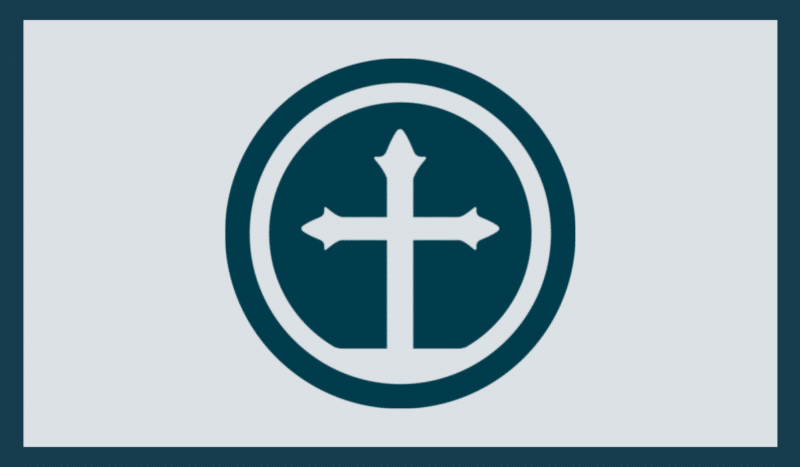 Location
Capital Presbyterian Fairfax
9525 Main St
Fairfax, VA 22031
McLean Presbyterian
1020 Balls Hill Road
McLean, VA 22101
Room
Multi-Purpose Room
Contact
Maggie Morris
Assistant Director of Student Ministries, Sr. High
[email protected]