Thursday Women's Bible Study
Date
Thursday, December 8, 2022
Time
9:30am - 11:30am
Details
Grow in your knowledge of God's word while connecting to our community of women. We have regular Bible Studies on Tuesday and Thursday.
The Thursday Bible Study meets on five Thursdays this fall. We will be following the study, Grace in the Growing – Discovering the Blessings of Spiritual Disciplines, about the biblical foundations and beauty of practicing ancient disciplines such as prayer, fasting, solitude, and more. Join us for personal study, small group discussion, and in-person teaching with Heather Laughlin.
Details:
Upcoming Meeting Dates: 11/10, 12/8
Time: 9:30-11:30am
Location: McLean Room
Childcare is available.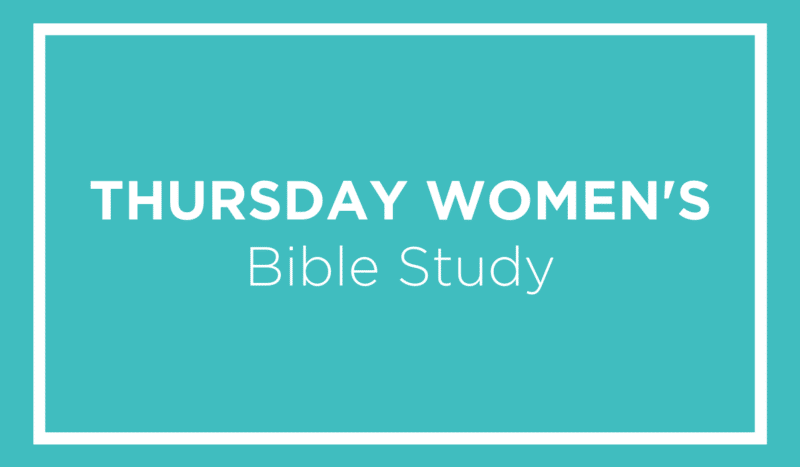 Location
McLean Presbyterian Church - McLean Room
1020 Balls Hill Rd., McLean, VA 22101
Contact
Rebecca Synder & Jennifer O'Dea

[email protected]