Tuesday Women's Bible Study
Date
Tuesday, October 3, 2023
Time
9:30am - 11:30am
Details
Grow in your knowledge of God's word while connecting to our community of women.
The Tuesday Morning Bible Study meets in the McLean Room each Tuesday at 9:30–11:30am.
This study uses the "Knowing the Bible Study," edited by J.I. Packer and Dane Ortlund, to help us in studying the Bible. This fall we will be studying the books of Ezra and Nehemiah.
We do not currently offer childcare, but we follow the Fairfax County Public School calendar.  
Newcomers are always welcome, there is no registration required. For Tuesday Bible Study information, contact Beth Rodriguez ([email protected]).
See other events for your site
McLean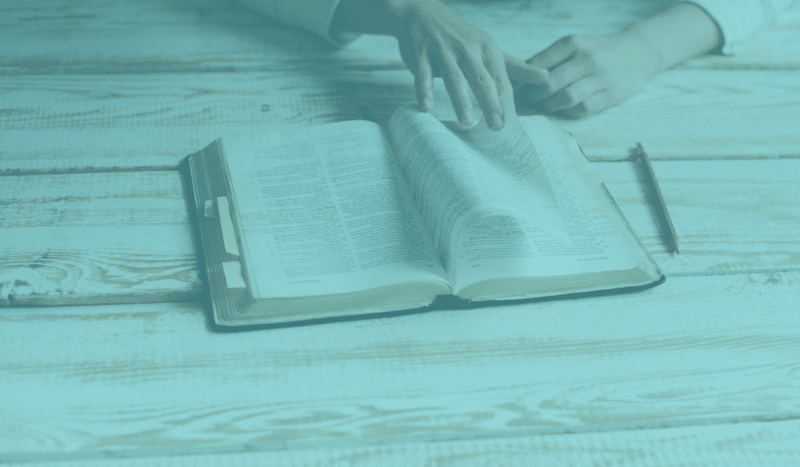 Location
McLean Presbyterian Church | McLean Room
1020 Balls Hill Rd., McLean, VA 22101
Contact
Beth Rodriguez
Tuesday Women's Bible Study Coordinator
[email protected]