Date
Saturday, September 17, 2022
Time
9:00am - 11:30am
Details
Who are you? And how do you go about finding out? 
All women are invited to gather over breakfast for fellowship and a conversation about our identity in Christ. Heather Laughlin will be speaking on the reality that whose you are determines who you are. God's word of blessing over us, his benediction, allows us to live in freedom with a restored vision of who we are.
Registration is $12, which includes catered breakfast. RSVP by September 9!
If the cost of registration is limiting you from attending, contact us! Scholarships are available.
RSVP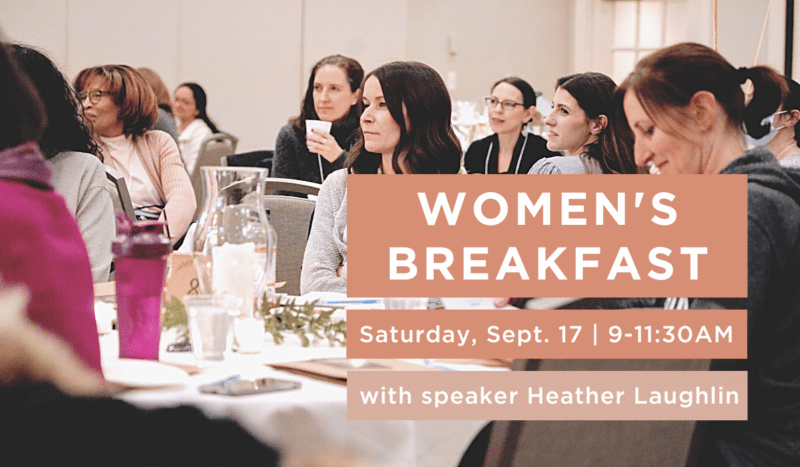 Location
McLean Presbyterian Church
1020 Balls Hill Rd., McLean, VA 22101
Contact
Melinda Bargery
Board of Women
[email protected]