Date
June 16 - 20, 2020
Details
This June, join women from our church family for a series of Women's Virtual Socials organized by the Board of Women. The goal of these gatherings is to help women connect virtually across sites, ages, distance, and interests. We want to enjoy one another's company while nurturing the spiritual gifts and callings we've been given.
Join us for one (or multiple!) of these laid-back virtual gatherings! Each gathering will be centered on a different topic, including gospel-centered parenting, gardening, God's work in our lives, and more! Details and full descriptions for each gathering are listed below.
Register for as many gatherings as you'd like to attend. You will receive a Zoom link the day prior to the event you registered for.
Gatherings
Gardening
Thursday, june 18, 2p.m.
Learn from Jodi Ziemer about some of the top gardening tips for each season, including which ornamentals and flowers work well in our area with limited maintenance. While you're here, enjoy some time for discussion and Q&A.
Homeschooling for Success & Summer Engagement for Kids
Thursday, june 18, 7:30p.m.
Learn best practices from Mary Harned on how to keep your kids progressing in homeschool settings. This gathering is also a chance to exchange ideas for how to keep your kids active and engaged during this unique 2020 summer.
Ladies Afternoon Tea
friday, june 19, 4p.m.
Bring a special teacup or coffee mug and enjoy your favorite warm beverage with other women around the virtual table. While you're here, learn a little bit about key elements of an afternoon tea from Karen Field.
Ladies Morning Coffee
saturday, june 20, 9a.m.
Bring your favorite cup of coffee or tea and join other women for a morning of sharing Christ-focused stories about how God is working in our lives during this season.
Craft and Converse
saturday, june 20, 12p.m.
Join us with your own project and share your passion and talents with others! While you're here, learn about Bible journaling from Karen Field and the art of creative engagement with Scripture. If you do not have a craft, no problem! Join for inspiration and conversation.
REGISTER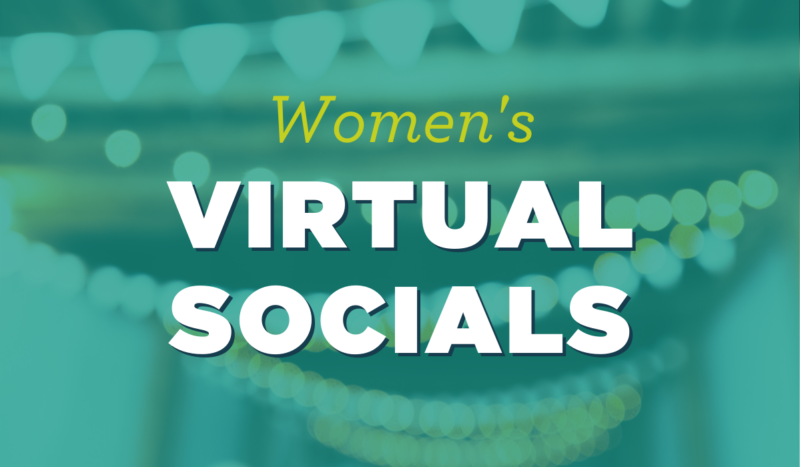 Contact
Melissa Jones
Member of the Board of Women
[email protected]