Date
February 23 - 25, 2024
Details
Unshakeable Joy
Featuring speaker Katie Polski
The word "joy" or "joyful" appears over 400 times in the Bible, but what does it really mean to have joy as a Christ follower? Join us at the 2024 Women's Retreat as we answer this question by digging into the book of Philippians! Our speaker will be Katie Polski, writer, teacher, and staff member at Trinity Church Kirkwood in St. Louis, Missouri.
Location
We'll spend the weekend just north of Richmond at the Virginia Crossings Hotel and Conference Center. Named "One of Virginia's Best," it provides plenty of opportunities for relaxing and fellowship on its 20-acre campus. Tour historic Richmond, workout in the facility's fitness center, relax in rooms with golf course or garden views, or simply catch up with friends.
Pricing
Early Bird Pricing is currently in effect! Cost is $206–410 per registrant depending on your room choice. Registration prices will increase by $25 after January 15th. If paying the full registration fee is a hardship for you, please contact us at [email protected], scholarships are available.
The retreat rates include breakfast and lunch on Saturday and breakfast on Sunday. We hope that you gather with friends, new and old, on Saturday night for dinner. You can go out on the town, or have the option to pre-purchase dinner at the conference center for $38. 
Speaker: Katie Polski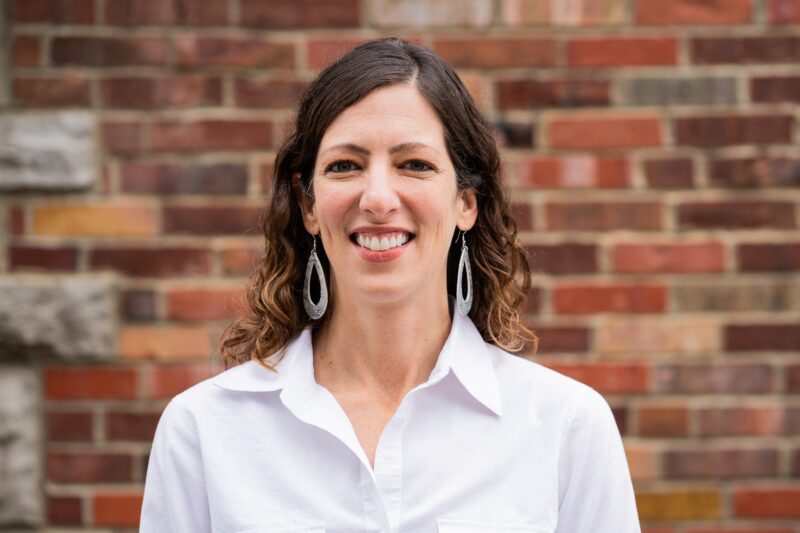 Katie is a writer, teacher, retreat speaker, and Bible study leader. She is married to Chris, a PCA pastor at Trinity Church in Kirkwood, MO, and is a mother to three wonderful kids. Katie works as the music director at Trinity, serves on the Women's Ministry Committee, and teaches high school writing. One of her greatest passions is speaking and writing about the joy she has found in Christ. Katie is currently pursuing her Master of Arts in Theology from Covenant Seminary in St. Louis and writes for several Christian ministries and organizations. These articles and other blog entries can be found on her website at www.katiepolski.com
---
Check out this retreat preview from Katie!
Register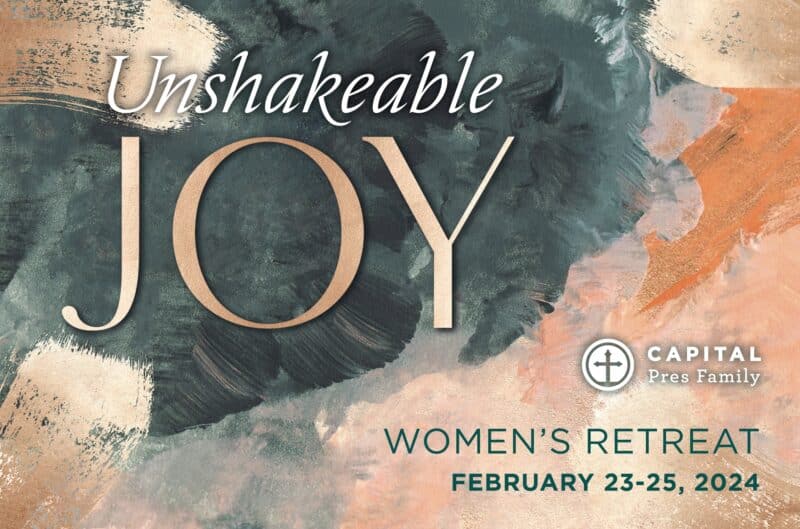 Location
Virginia Crossings Hotel & Conference Center
1000 Virginia Center Pkwy, Glen Allen, VA 23059
Contact

Board of Women Events Committee
[email protected]