Worship Service: Moved to Mantua Swim Club
Date
Sunday, January 30, 2022
Time
10:45am
Details
Due to a fire at Woodson High School, we will be meeting at a different location this morning: Mantua Swim Club.
The service will still take place at 10:45am and masks remain required.
This will be a laid-back, family-friendly service; due to space constraints, we will only be hosting worship — all ages are welcome to join us in service and make a joyful noise to the Lord.
Please note: we will host our Discovering Grace class afterwards at the Clubhouse.
We're grateful for your flexibility, and we're very grateful to be able to worship together this morning with this backup plan. Please join us in praying for Woodson and the first responders. See you at 10:45am!
See other events for your site
Fairfax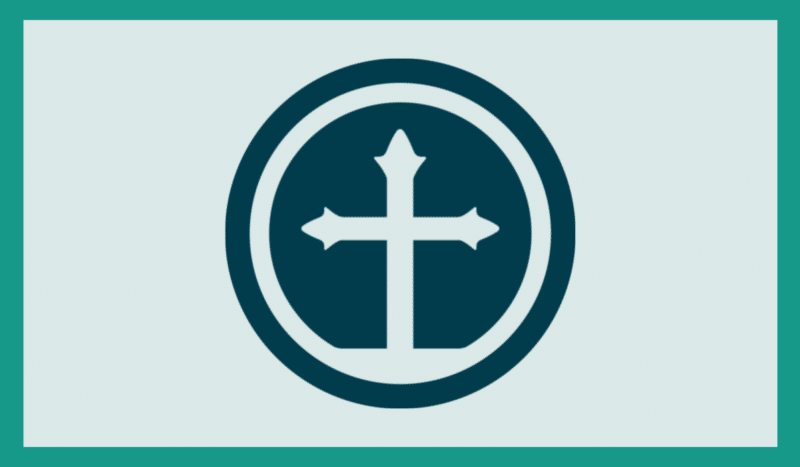 Location
Mantua Hills Swim Club
9330 Pentland Place
Fairfax, VA 22031