Date
Saturday, November 16, 2019
Time
6:00pm - 9:00pm
Details
Join other Young Adults from our church family for our annual chili competition. We love sharing meals together and nothing says Fall like a row of crock-pots full of chili. Please bring chili and/or toppings to share. Drinks are provided. BYOB.
There are prizes for 1st, 2nd, and 3rd Place. Voting begins at 6:45p.m., so if you want to enter your chili please submit it by 6:30p.m. Entries should be anonymous to prevent any bias in judging. Each entry is assigned a number that will appear on the official judging sheet.
Parking can be crowded on the street so please park at the Safeway on Lee Hwy or on the streets around N Monroe.
RSVP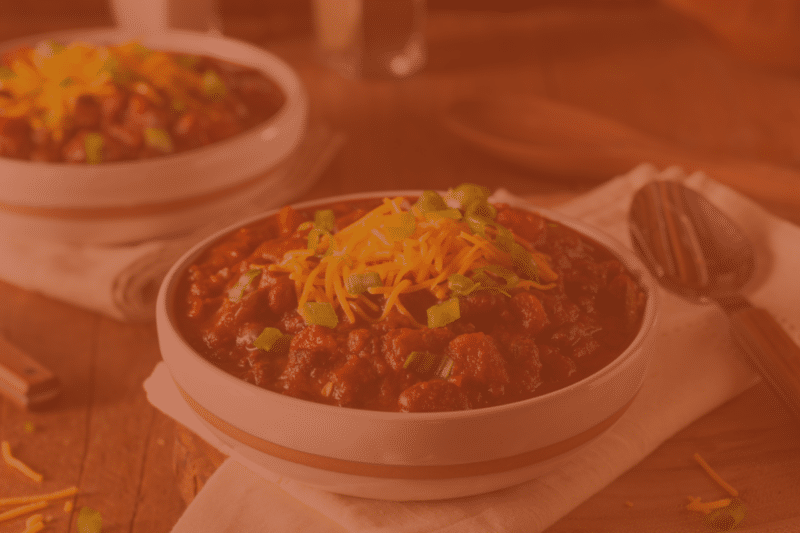 Location
The Monroe House
2008 N. Monroe Street Arlington, VA 22207
Contact
Nathan Newman
Community Pastor
[email protected]