Date
January 6 - 8, 2023
Details
Spiritual Disciplines
Rooting Us in God, Leading Us to Others — with speaker Eric Dolce
Our annual Young Adult Retreat is January 6-8, 2023. If you are new to the Capital Pres Family, the retreat is a great place to meet new people and get better connected with our church family. It's an incredible opportunity to get away from the busy Washington, D.C. area, grow in your relationship with Christ, and build community with other believers! Join us for a weekend of worship, good food, fire pits, sports, and plenty more.
registration
Registration begins at $80 for a room shared 4 ways. If you have roommate preference, please specify in the designated area of the registration form. If it is your first time on a Young Adult Retreat, use the code FIRSTTIME for 25% off your registration.
location
We'll gather at Sandy Cove Ministries—a beautiful retreat center on the Chesapeake about an hour north of Baltimore.
---
About our Speaker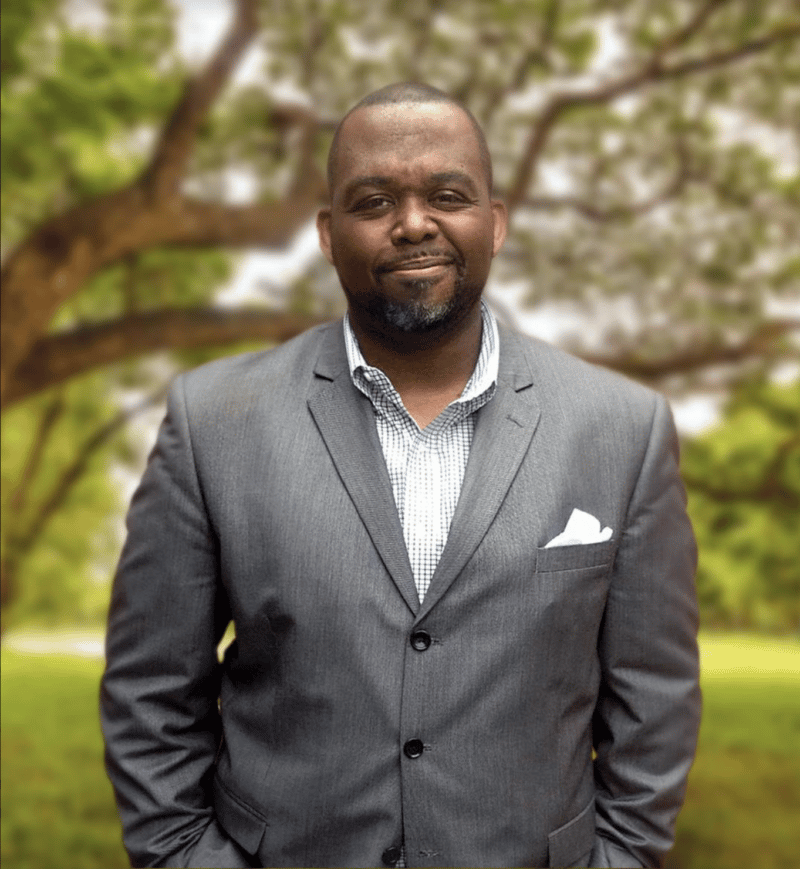 Eric J. Dolce was born in Queens, NY, to Rodrigue and Ghislaine Dolce, who had previously migrated from Haiti. He was raised Roman Catholic and attended schools in the Archdiocese of Queens and Brooklyn. As a seventh-grader, he heard the gospel preached and was converted. During his high school years, he and his family relocated to Port-au-Prince, Haiti, where he attended Quisqueya Christian School. He was embraced and nurtured in the faith by the missionary community there and discipled by his high school principal.
Eric is a recent graduate of the Reformed Theological Seminary (RTS-DC) with a Master of Divinity degree. He is an ordained deacon and serves as Director of Discipleship Ministries for The New Macedonia Baptist Church in Southeast Washington, D.C. As a church member, his greatest passions are also his greatest concerns: communicating the gospel message in all of the scriptures and encouraging each believer to articulate and defend essential Christian doctrine with their words and their lives. He is happily married to Nana A. Dolce, and they are raising their daughters, Jael and Noel, and their foster son, Anthony.
Register
Location
Sandy Cove Ministries
60 Sandy Cove Rd, North East, MD 21901

Contact
Joe Palekas
Director of Young Adults Ministry
[email protected]