Date
February 11 - 13, 2022
Details
Get away for the weekend to connect with your spouse and other couples as we explore key biblical principles about marriage. 
Designed for couples married five years or less, this retreat will provide practical approaches to common challenges in marriage and look at how we can allow the gospel to transform us and our marriages. Rob and Liz Yancey will be our main speakers.
Registration fee is $100/couple.
REGISTER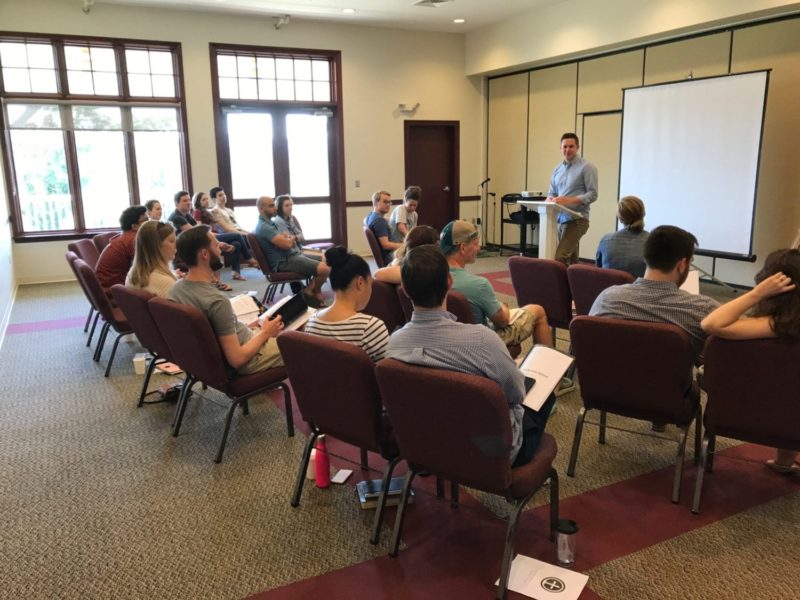 Location
The Claggett Center
3035 Buckeystown Pike, Adamstown, MD 21710
Contact
Laura Welke
Assistant Director of Care
[email protected]
Nathan Newman
Community Pastor
[email protected]